Ramadan In Morocco: All you need to Know
Experiencing Ramadan in Morocco will surely amaze you, but before we dive into it, let's talk about Ramadan in general.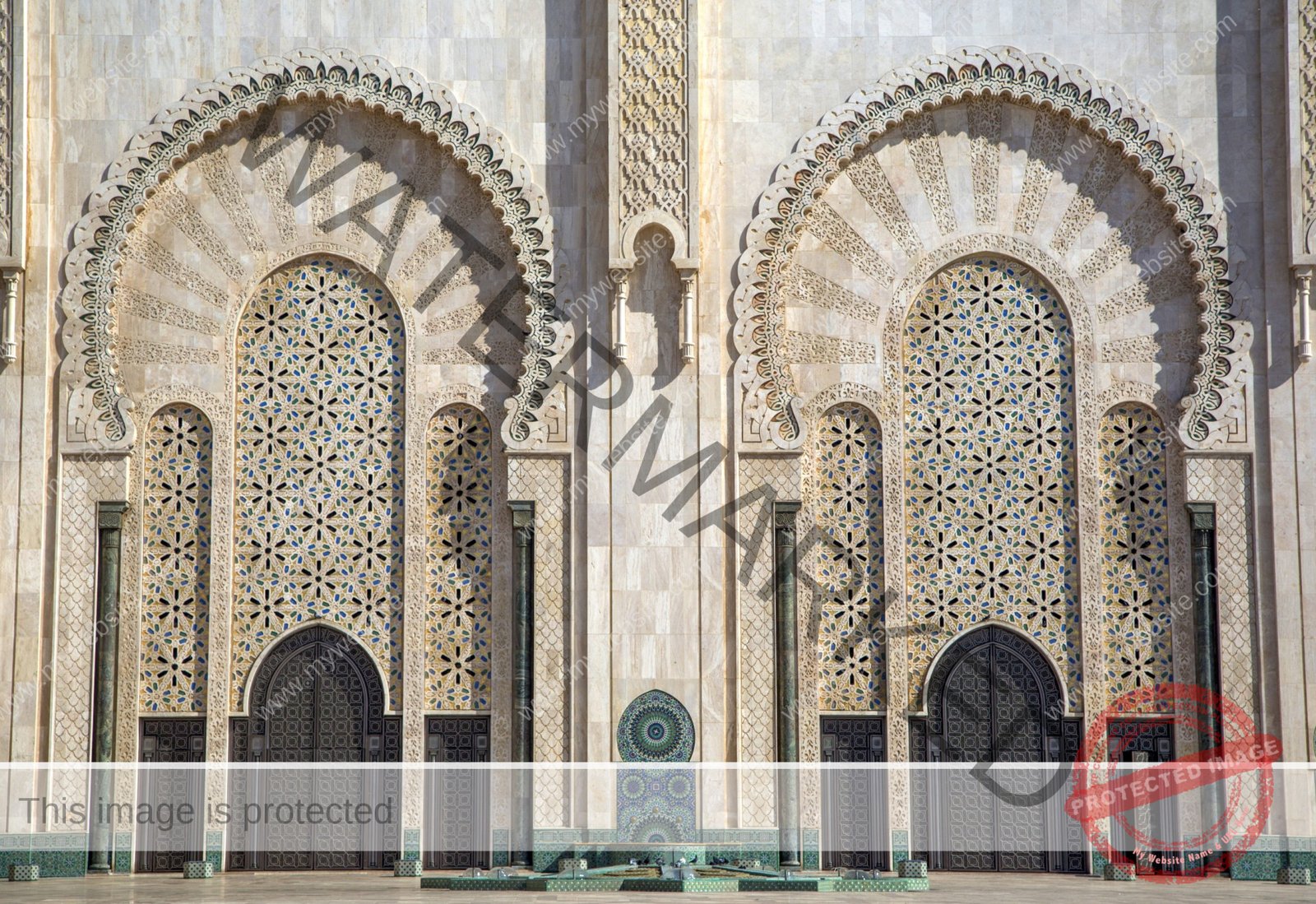 Ramadan is the fourth pillar of Islam and is a month-long divine religious event held yearly in the Islamic world. It is one of the most vital months in Islam. It was a sacred month in the Muslim calendar when the holy Koran was revealed to the Prophet Mohammad PBUH, "peace be upon him." Moroccans observe Ramadan during the entire lunar month, like all Muslims worldwide, as they fast each day for the whole month.

Some countries depend on astronomical calculations to predict the date Ramadan starts. Yet, Morocco follows the traditional way at all times. This is because the officials watch for the first crescent moon to decide if Ramadan will start the following day. This is the most reliable way to determine the start date of the holy month.
Ramadan may seem to some Non-Muslims as a month of hardships and constraints. But in fact, Muslims around the world can wait for Ramadan to start.
Morocco welcomes tourists all year long and including during Ramadan. If you decide to experience Morocco during Ramadan, it will surely be a valuable experience you will never forget. You will require a lot about the Islamic faith and Moroccan culture alike. You will also gain religious awareness of the Moroccan people during this month. Thus, you will have lifelong memories from your experiences during Ramadan in Morocco.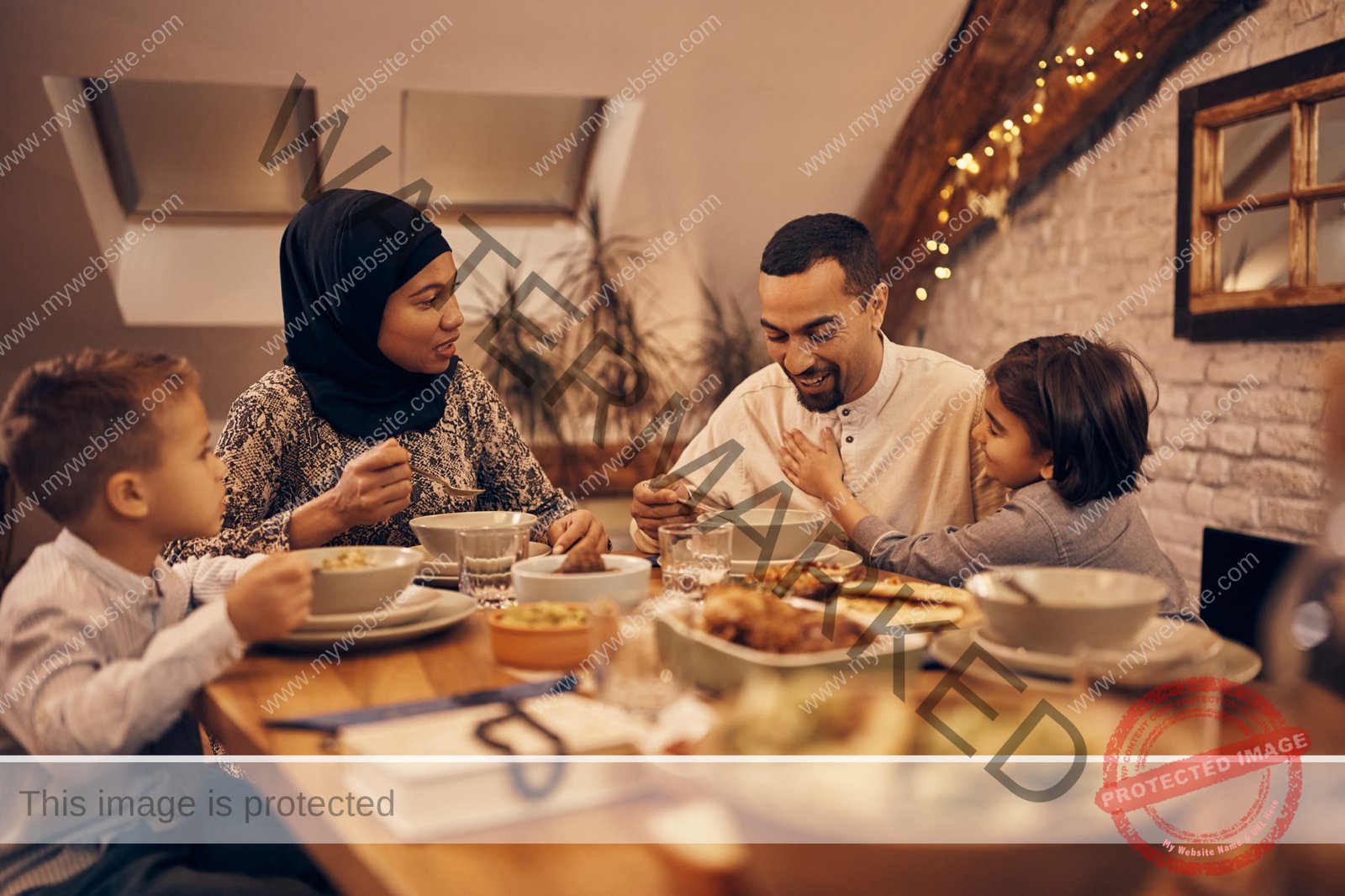 It is the month Moroccan families and friends get together. They create a great atmosphere of joy both inside the house and outside. You will adore how the city streets are thriving after an "iftar meal—this is where you will experience many street vendors out selling their Ramadan-exclusive products.
What Are Some Facts about Ramadan?
It is the 9th month of the Islamic calendar, an annual religious observance. It is the sacred month when the Quran is revealed. Fasting is a religious obligation for both men and women from puberty.
All Muslims around the world impatiently await this month. Moroccans are no exception. Muslims believe Ramadan is the month of mercy as Allah opens his doors of forgiveness and blessings.
It is the month for Muslims to reflect on their deeds and make an honest effort to improve every aspect. They ask for repentance and forgiveness from their creator. It is also the month for strengthening faith, a time of reflection, and a time of soul-searching.
All the good deeds done during Ramadan create a strong connection with Allah. Thus, for Muslims, this is one reason for such joyful anticipation and eagerness for Ramadan to start.
The fasting runs from before sunrise to sunset. Before starting to fast each day, Muslims get up early in the morning before dawn. They eat a meal together and stop eating before calling "Athan" for the morning prayer called" Fajr." During the day of fasting, they refrain from drinking, eating, smoking and having intimate relations with their spouse.
Family members and friends get together to break their fast after sunset each day. After the last prayer (Tarawih Prayer), Muslims spend the night praying, reading the Holy Quran and asking for forgiveness. Some Moroccan stay up all night getting together—they visit each other to create an enjoyable and friendly atmosphere.
Kindness and charity are essential throughout the year. Moroccans are very giving people. Muslims get more rewards from Allah when helping support the poor during Ramadan.
People who are not allowed to fast are Pregnant and menstruating women, breastfeeding women, people who travel for more than two hours, sick people, such as people who have diabetes..etc
Unforgettable Experience While Visiting Morocco During Ramadan
Moroccans have great admiration for considerate tourists towards those who are fasting. Have a fantastic and unique experience; there are many ways to show your courtesy.
Here are some expected etiquettes that you need to be aware of when you plan to visit Morocco during Ramadan: 
Greet Moroccan people by saying: "Ramadan Mubarak." This means "have a Happy Ramadan" or "Have a blessed Ramadan."
Eating in public without any consideration of fasting people is considered disrespectful. Being thoughtful about food and drink during the day will surely be appreciated.
Try not to smoke in public spaces as much as you can. Try to smoke in a tourist-designated area where you will be less likely to offend someone. Understandably, this is not always possible at all times. So try your best, and everyone will surely appreciate it.
Dressing modestly and respectfully when visiting Morocco during Ramadan, especially when travelling outside the tourists' designated spaces, is imperative.
Here are some of the outfit rules that you may need to be thoughtful about:
Wearing tank tops
Wearing tight and revealing clothes
Wearing sleeveless garments or plunging neckline
Wearing body-hugging clothes or see-through clothing
Wearing shorts, off-the-shoulder shirts, and wearing above-the-knee-skirts.
Here are some tips for dressing right during your visit to Morocco during Ramadan:
Wear loose and comfortable clothing
Wear loose linen trousers.
Wear a cotton jersey shrug over your sleeveless tops
Wear your jeans and pants with tunics or with longer shirts
Wear tops and dresses with short or long sleeves
Helpful Tips and Pro-planning
Make sure you plan your trip proactively when visiting Morocco during Ramadan. This is because many businesses' work hours change during this sacred month. These include private industry, administration, and tourist attractions locations. The hours of work are shortened during this month. Also, be aware that some guided tours are affected during this time.
Participating in the "Iftar" meal will be a lifelong experience. It is an excellent opportunity that you would not want to miss. You will taste all kinds of delicious dishes primarily available this month. So, if a Moroccan family or friend invites you for an "Iftar" meal, take it as you will not regret it.
Muslims worldwide break their fasting by having an "Iftar" meal. In Morocco, many restaurants and hotels offer the Iftar meal service. They welcome Moroccans and tourists alike.