Quick 75 Facts about Morocco
Moroccan History: The Unheard of Facts.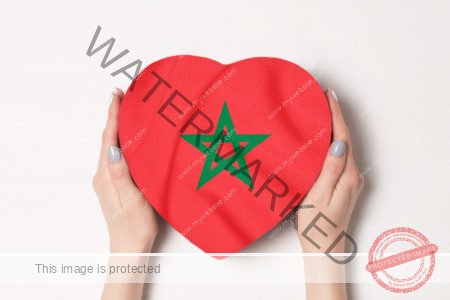 Facts About Morocco: The population of Morocco is 35 million, and the number continues to grow. It was reported that it has increased from over 5 million people in 1921 to over 35 million in 2017.
Morocco is a Muslim country, and Muslims represent the majority of 99%. Islam religion plays a crucial role in Morocco's social, spiritual and even political life.
Morocco is a kingdom country located in northern African. Morocco has existed for so many centuries and has a vibrant culture. Morocco is diversity country throughout its history. There are many nations besides Berber and Arabs that have lived in Morocco throughout its history.
These include:
Jewish
Romans
Andalusian
Phoenicians
Spanish, French
Sub-Saharan Africans
Facts About Morocco: The Arabs came to Morocco when Islam was widespread in Northern Africa centuries ago. The Amazigh people, predominant, are the first nation of Morocco. They have been living in Morocco since the pre-Islamic era. The Berber population represents the highest percentage in the country. Thus, it is estimated that about 70 percent of Moroccans claim some type of Berber ancestry.
The official languages of Morocco are Arabic and Amazigh. The most used Moroccan Arabic dialect is called "Darija." French and Spanish are other languages that are spoken in Morocco. Moroccans who speak English are growing fast in recent years.
Morocco is in a very strategic geographic location. Thus, it is the hub of many different cultures and backgrounds. This gives the country a unique characteristic of diversity and tolerance.
Top 27 Quick Facts about Morocco:
Capital: Rabat.
Time zone: UTC+1.
Country Code: M.A.
Country Number/Prefix: +212.
Total Population: 35,74 million.
Morocco is 14 km from Spain.
Currency: Moroccan dirham (MAD)
Official languages: Arabic and Berber.
Religion: 99% of Moroccans are Muslims.
Bordering Countries: Spain, Algeria, Mauritania.
Southern Morocco: Often called the gateway to Africa.
The legal system: Based on Islamic and French civil law.
Government: Unitary parliamentary constitutional monarchy.
Life expectancy: 75.82 years (World Health Organization, 2018)
Independence Day: November 18, and in Arabic, it is called "Eid Al Istiqlal,"
Total area: 446 550 km², almost the same size as the state of California.
Morocco is a parliamentary constitutional monarchy. Thus, the King is head of state and the national religious leader. The prime minister is the head of the operating government.
Moroccans celebrate "Throne Day" yearly on July 30 of each year. It is the day King Mohammed VI ascended to the throne.
The outfit "djellaba" is one of the most common costumes in Morocco. It is decorated with detailed amazing ornate needlework.
The Moroccan National motto: "Allah, Al Wattan, Al-Malik," which means "God, Homeland, King."
Barbary Lion is a "National Animal": Represents Moroccans, and the coat of arms of Morocco was launched on August 14, 1957. Gauthier and Hainaut are the graphic artists that created it.
FIRST CONSTITUTION
Morocco's first constitution was written in 1962. It was six years after the year of independence.
JOINED THE UNITED NATIONS
Morocco officially joined the United Nations on November 12, 1956. It was shortly after its independence within the same year.
RECOGNIZE U.S. INDEPENDENCE
Morocco is the first country to recognize U.S. independence, which was on December 20, 1777.
COLONIZATION
Morocco was colonized and divided into French and Spanish territories. That was between the year 1912 and 1956,
CEUTA AND MELILLA
Ceuta and Melilla are two Moroccan cities that have been occupied by Spain for centuries.
The Old and the Oldest in The World
Top 4 Historical facts about Morocco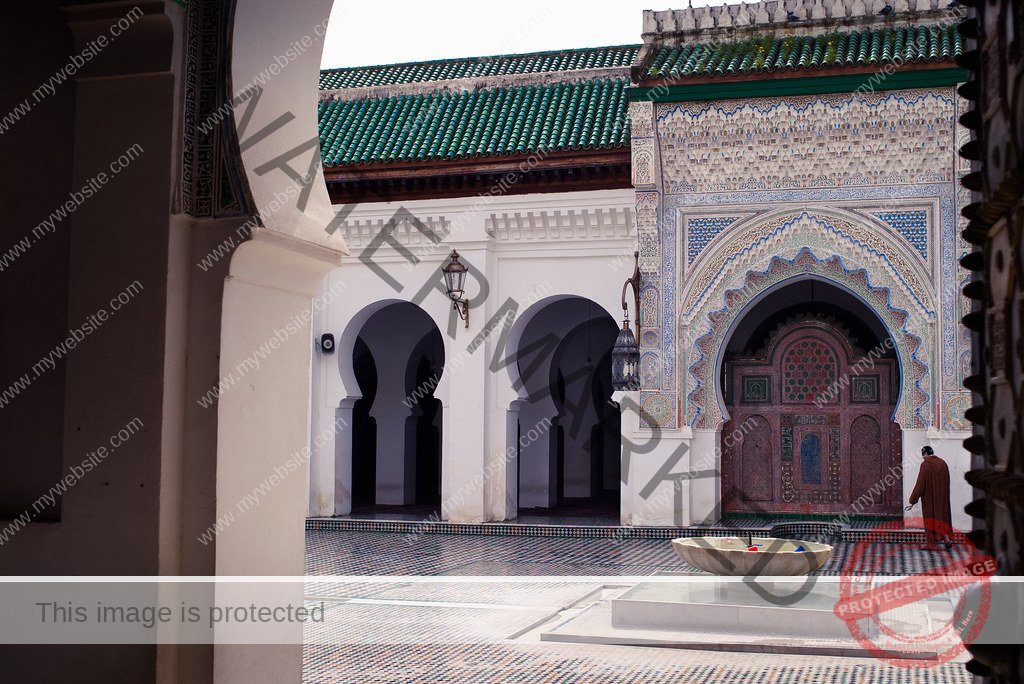 The University of al-Qarawiyyin is the oldest globally, and it was founded in Fes in 859. It continues to operate higher education.
Tangier is known as the oldest city in Morocco and was occupied by the Phoenicians back in 1600 BCE.
"Fez el-Bali," also called "Old Fez," is located in Fez. It is the most prominent medieval city that is still active today and the best-preserved medieval Islamic cities globally.
Venus of Tan-Tan is one of the ancient unpolished stone carvings in the world. It was discovered during an archaeological survey done by Lutz Fiedler in southern Morocco in 1999. It was dated at between 300,000 and 500,000 years old, and it is known as the oldest representation of the human form.
Top 4 Facts about Moroccan Cuisine 
In 2012, Moroccan cuisine was the second-best cuisine in the world after France. It continues to be one of the amazing cuisines in the world today.
For over a hundred years, green tea with mint is the most popular beverage in Morocco.
Coffee with Moroccan coffee seasonings is trendy as well.
Tajin and Couscous are two main dishes in the country.
To 8 Facts About UNESCO World Heritage Sites In Morocco
The Portuguese City of Mazagan, the city El Jadida (2004).
Medina of Essaouira (used to be called Mogador) (2001).
Medina of Tétouan (used to be called Titawin) (1997).
The archaeological site of Volubilis (1997).
The historic city of Meknes (1996).
Ksar of Ait-Ben-Haddou (1987).
Medina of Marrakesh (1985).
Medina of Fez (1981).
Moroccans celebrate three distinct new years.
Yannayer, the Amazigh new year
Faatih Moharram, the Islamic new year
January 1, the gregorian calendar new year. It is not widely recognized. Yet, it is becoming popular in recent years.
Top 8 Facts about Nature and Natural Resources in Morocco
The northern part of Morocco is a relatively mountainous area. The Atlas mountains cover a vast space, from northeast to the southwest of Morocco.
The southern part of Morocco is mostly Sahara. This area covers from Agadir city to the southern provinces.
The highest mountain in the country is Jebel Toubkal, with a height of 4 km above sea level.
Phosphate is one of the most significant natural resources in Morocco. It represents two-thirds of the world's phosphates.
Moroccan is well known for exporting one of the highest quality date fruits in the world. It has been reported to be up to more than 100.000 tons each year.
Morocco is known for its high production of Sardines. The country is recognized as the world's largest producer and exporter.
Morocco is well known for its fascinating sceneries. These include deserts, mountains, striking coastlines and lush forests.
Forests are one of the most critical and dependable natural resources in Morocco. Thus, the country meets all of its timber needs to the extent of exportation.
The agricultural sector remains the most significant employing sector in Morocco. According to the World Bank collection of development indicators, little over 37 % of Morocco's workforce is employed in the agriculture field. Yet, the country's farmable land is shrinking due to droughts that occur more frequently. The Moroccan government has begun developing a new system of irrigation. This is to support farmers with dependable water sources.
In agriculture, drought and finding ways to hold the fertile topsoil is some of the most challenging factors in Morocco's economic growth. Thus, the Moroccan government put plans in place to slow or stop the ever-encroaching Sahara desert. This is by planting thousands of acres of forests yearly, focusing on the Argan trees. This is because these trees can survive in harsh/hot weather. Drought is mostly a concern that applies to the southern regions of Morocco.
Top 5 Facts about Tourism in Morocco
Tourism is one of the economically leading industries of the Moroccan economy, with about 10 million visitors yearly.
Most tourists are from European countries because of Morocco's proximity to Europe.
In 2013, there were over 10 million tourists visited the country.
You may stay in Morocco for up to 90 days without needing a visa. This is if you are from one of these countries: Canada, the United Kingdom, Japan, Australia, the European Union or the United States.
Morocco offers many types of sports tourism. These include golf, hunting, water sports, shooting, horseback riding, fishing.
Valley of Roses Festival
Dades Valley, also known as "Valley of Roses" in the small town of Kelaat M'gouna, is where the Roses festival gets celebrated every year. This is during May when locals celebrate the harvest of roses.
Top 2 Biggest Clean Energy Sources, in the world, In Morocco
Noor Complex Solar Power Plant, in the city of Ouarzazate, puts Morocco amongst the leading countries in the field of renewable energy. It has the world's largest concentrated solar power (CSP) plant. This project can generate up to 580 megawatts of electricity.
Located in Tarfaya, Morocco has Africa's largest wind farm in the south of Morocco. This wind farm consists of 31 turbines in the space of 10,000 hectares on the Atlantic coast.
Top 2 Trees That Grow only In Morocco
Thuya tree grows only in Morocco, especially in the middle atlas mountains. Thuya wood is mostly used by wealthy people and has been coveted since Roman times. It is used in expansive decorative woodwork, the dashboard in Rolls Royce automobiles, and for making fancy luxurious tables and boxes sculptures.
The Argan tree, Argania Spinosa, belongs to the Sapotaceae family of trees. It is a world-known traditional natural cosmetic product. It only grows in Morocco and particularly in the southern regions. It is one of the rarest known oil in the world.
Top 5 Bigest, the highest and Tallest
Bin el Ouidane is the biggest reservoir lake in Morocco.
Casablanca is the largest city with a population of over 4 million people.
Toubkal is the highest mountain in Morocco, and it is as high as 4 km.
Hassan II Mosque minaret is the world's tallest minaret, and it is as high as 689 feet. It is the chief landmark in Casablanca.
Oukaimeden, 80 km from Marrakech in the Atlas mountains, is the highest ski resort in Africa of about 3 km high.
Tattooing
Tattooing history in Morocco goes back to the tribal identification time. They used to use Tatto to categorize and identify tribs. There are still some Amazigh women who have numerous types of tattoos on the part of their bodies. They cover part of their face, especially the forehead, chin and neck. Some of the tattoos consist of dots, lines, circles and triangles.
Back in time, getting a tattoo is considered a sign of maturity and readiness to take charge of life in the rough mountains. Therefore, Amazigh girls get their first tattoos during puberty. This is when they can tolerate the pain of tattooing, and it is a sign of strength.
Tattooing in Morocco is considered a pre-Islamic practice. Thus, it is against the teaching of Islam. Therefore, this practice is fading over the years.
World Recognition and Achievements In Morocco
BLUE FLAG AWARD
Morocco is amongst the countries that have received the "Blue Flag" award in its 25 beaches. The award is a recognition for promoting eco-friendly beaches. This is because they offer environmental education, monitoring water quality and waste management.
OLYMPIC GOLD MEDALS

Since 1960, Morocco has been in every Olympics. Many Moroccan athletes have won so many Olympic gold medals in many types of sports. These include track and field, marathons, boxing, and sprints.
OUARZAZATE INTERNATIONAL FILM STUDIO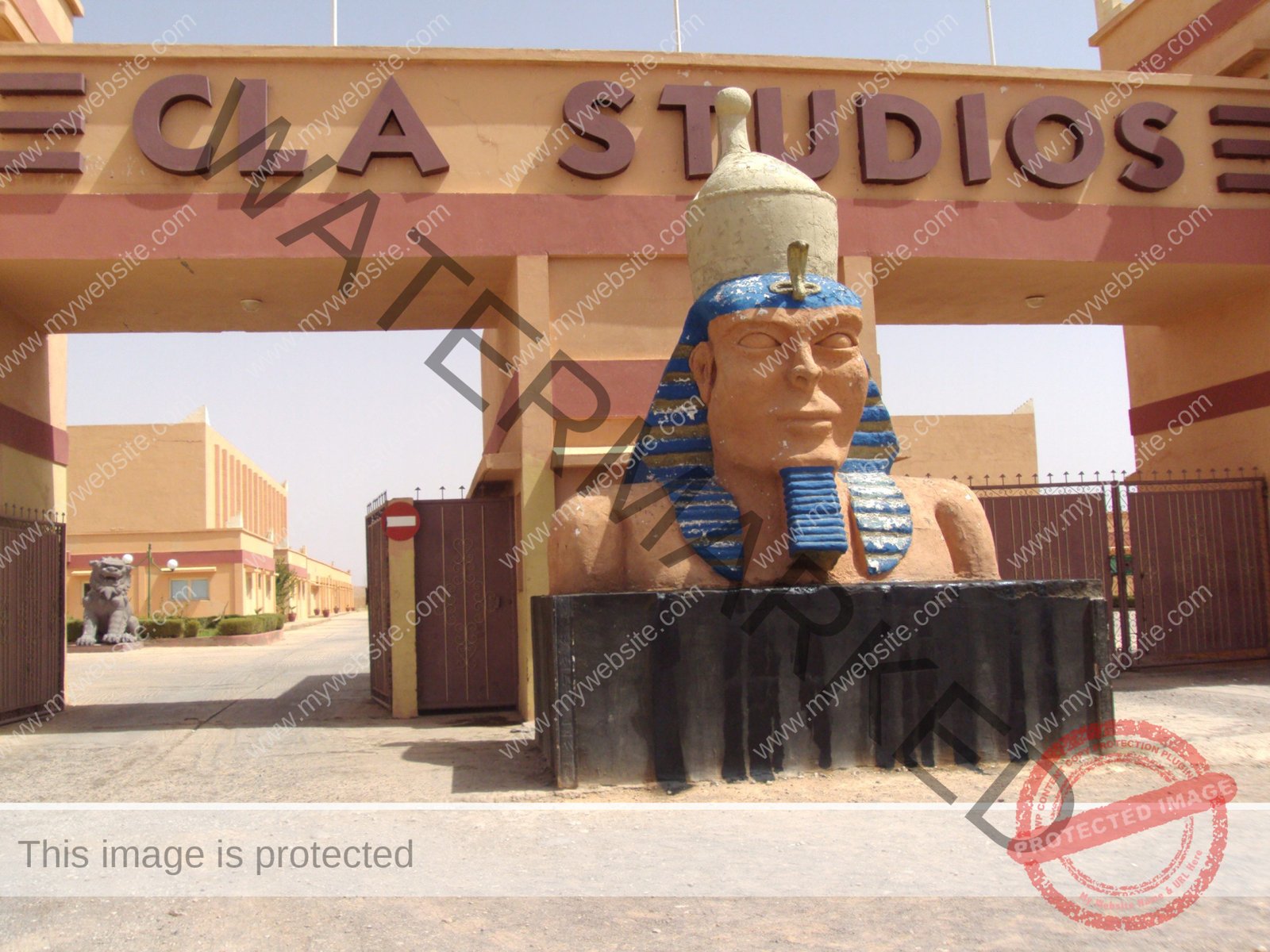 Morocco is becoming more popular in recent years for shooting international movies. Atlas Film Studios, located about 8 km outside of Ouarzazate, is the most prominent film studio globally, and its space holds more than 322,000 square feet. It is home to the second-largest film set in the world.
The two most destructive Earthquakes in Morocco

The one that occurred in 1960 in the city of Agadir. It killed more than 13,000 people
The one that occurred in 2004 in the city Al Houceyma. It killed over 600 people.
Influences Of Moroccan Culture
Moroccan architecture has been influenced by so many cultures throughout the past centuries. These influences include Berber, French, Portuguese and Spanish influences.
Moroccan music is a fantastic mix of Arabian, African and European sounds and instrumentation.